Portable Cart for City Shopping
---
When it comes to city shopping, having a reliable cart can make or break the experience. Toting groceries by hand for long distances can be stressful and inconvenient, making shopping a thing to dread. With the Scout Cart, you can always count on hassle-free city shopping at your leisure.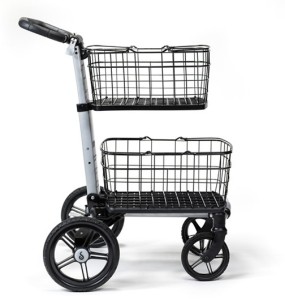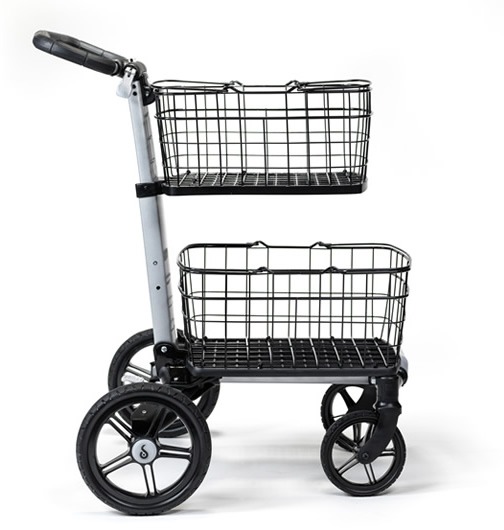 Shopping Cart for Farmer's Markets
There's nothing worse than picking up more than you can carry at the farmer's market! With the deep baskets of the Scout Cart, you can easily transport fresh produce or potted plants. Carry loads of any size, and conveniently stow your jacket or purse while you shop!
Eco-Friendly Shopping Cart
The use of personal shopping carts is booming in cities where traffic and congestion are an issue. At Scout Cart, we offer the most sustainable, eco-friendly shopping solution available. The best results come when we all do our part!
Hygienic, personalized shopping

Swiveling wheels for easy movement

Machine washable baskets

Kick stand & parking brake